Let's Chat!
At Osmosis Glow we aim to be a part of all significant life occurrences and events. This means that we have been able to diffuse our skills into more than one specialty!
Do you have an upcoming wedding? Want to enhance your business space? Or, do you just have an idea of a sign that you want to see illuminated? Reach out, we want to be a part of it!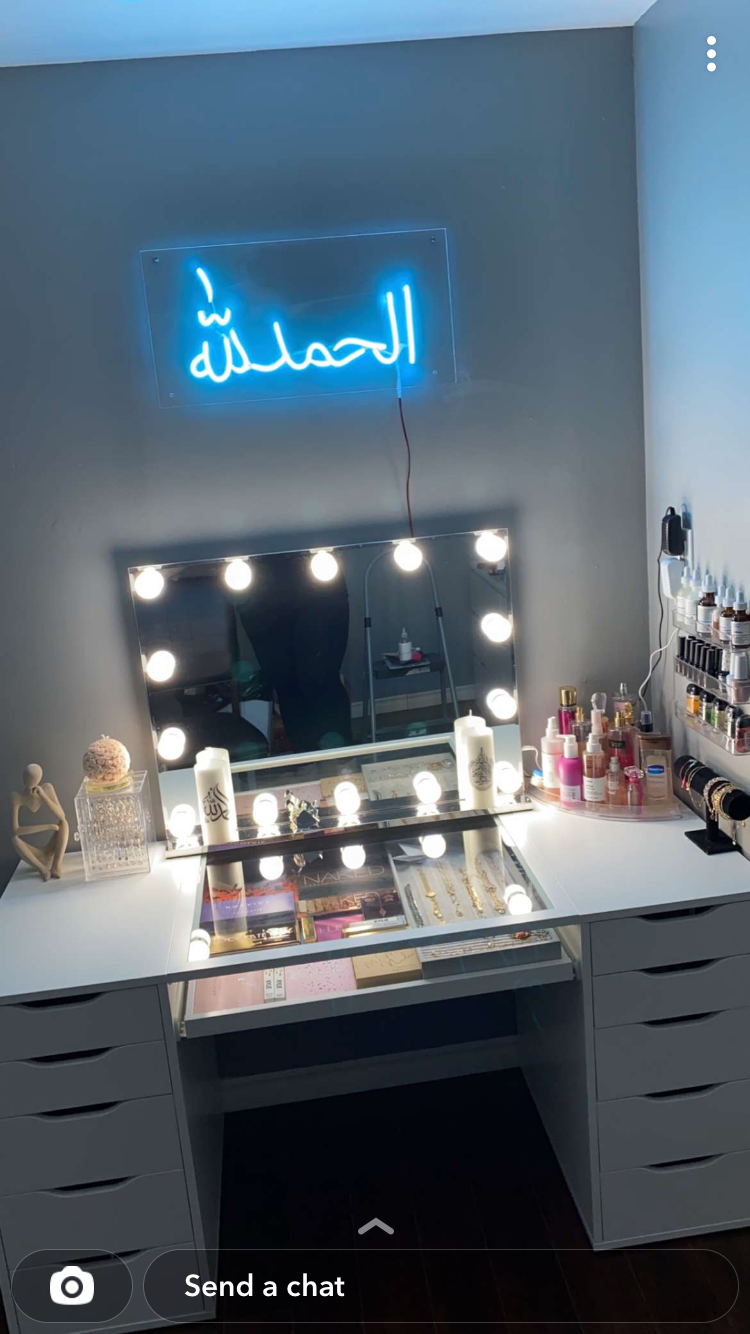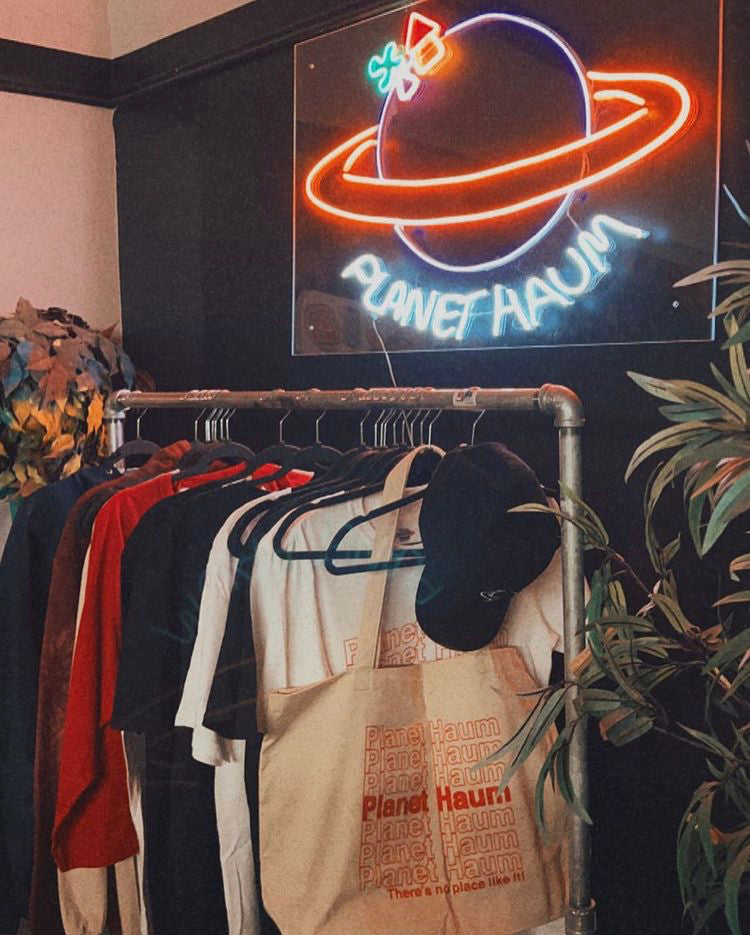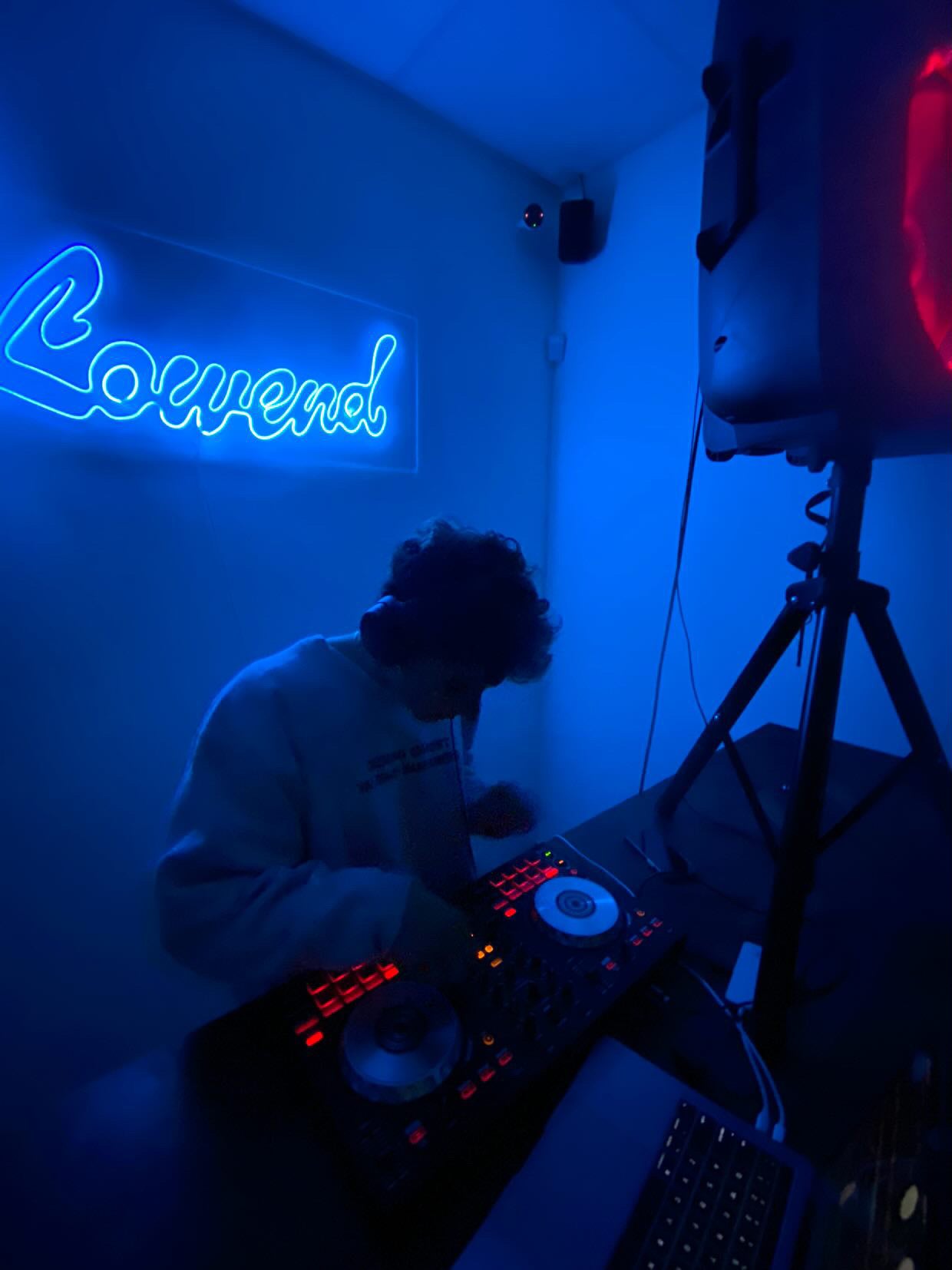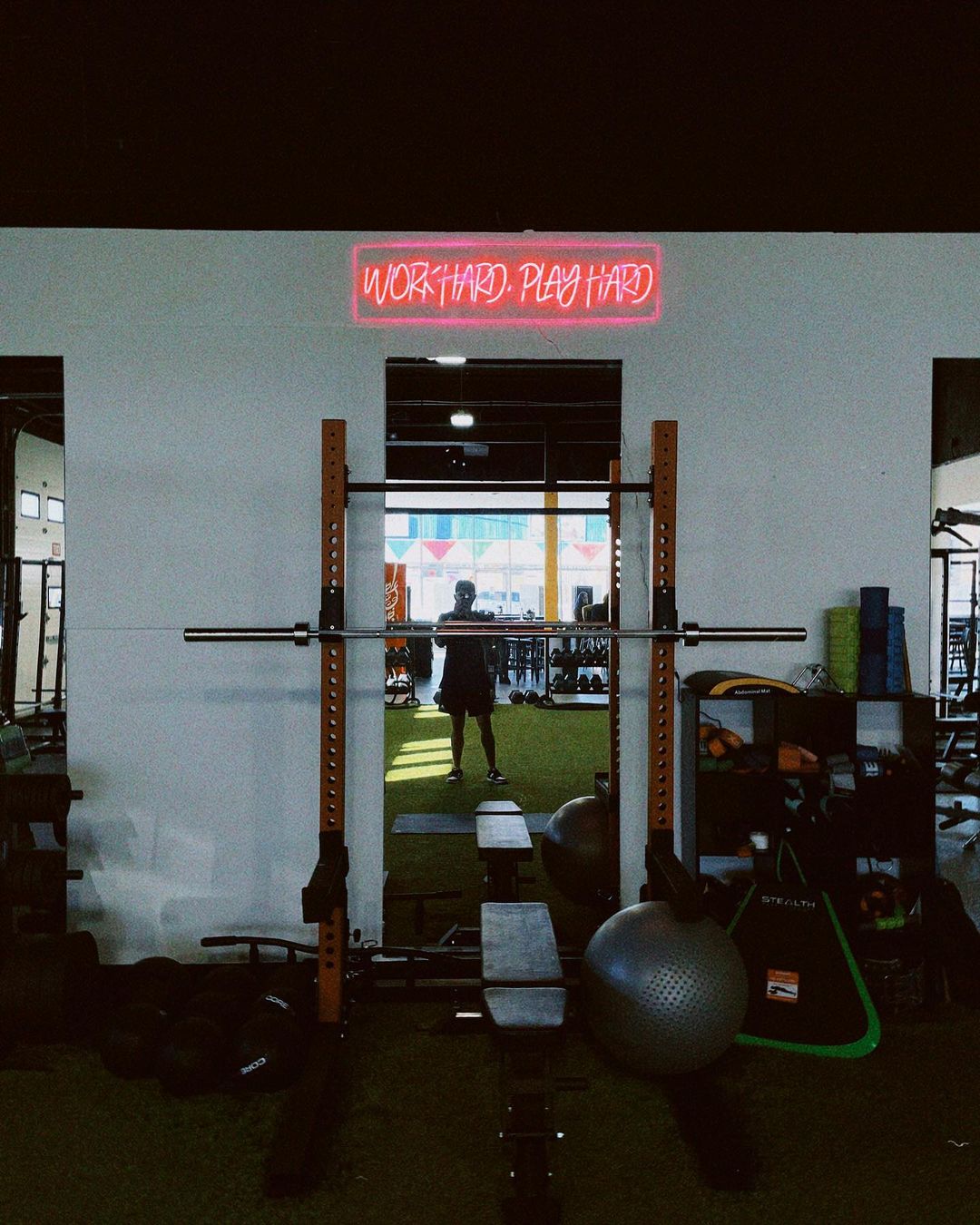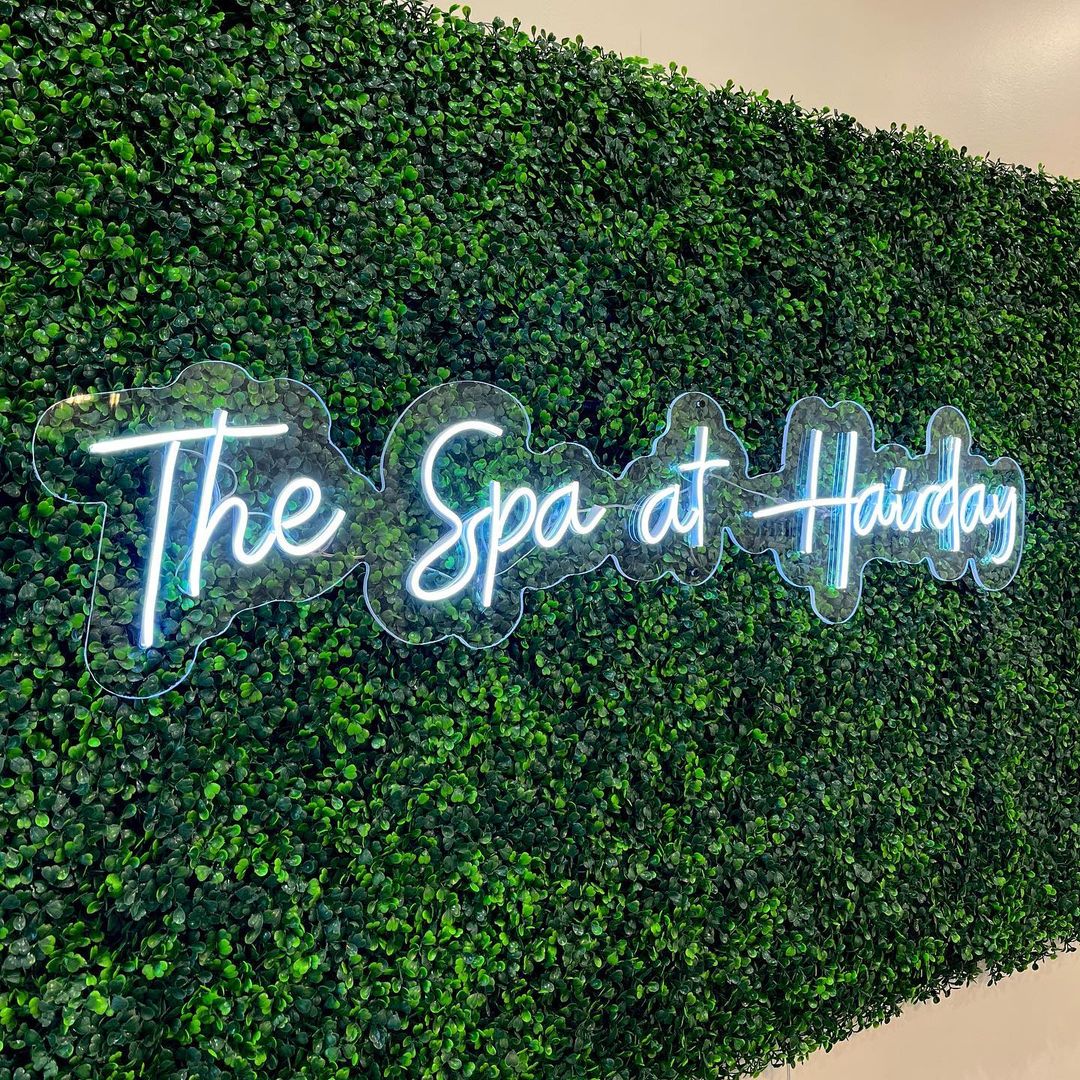 Our Work
Sometimes you have an idea that may not need to be 100% or need LED Neon at all. Mixed material signs are one of the most interesting types of signage. We can take any idea and make it glow! We can mix different coloured Acrylic with paints, vinyl, and LED Neon to best suit your needs. Check out some of our work below!
Thank you! Your submission has been received!